If you are buying or selling a home in Spring Texas, you have come to the right place. I hope you enjoy your visit and explore everything my realty website has to offer, including Spring real estate listings, information for homebuyers and sellers.
Looking for a new Spring home? Use Quick Search or Map Search to browse an up-to-date database list of all available properties in the area, or use my New Listing Alert form and I'll conduct a personalized search for you.
Spring TX is an unincorporated community in the extraterritorial jurisdiction of Houston located along I-45, about 20 miles north of Houston. Spring is situated mainly in Northwest Harris County but extends into the southwestern part of Montgomery County. It is close enough to Houston to be able to enjoy the amenities and is also very accessible to the amenities of the Woodlands. There's not an actual city of Spring TX but that has not stopped the area from having incredible growth.
One of the benefits of all the growth are new shopping facilities opening up all over Spring. Wal-mart,Walgreens, Kroger, and many other shopping facilities have been built at the corner of 2920 and Kuykendahl which has made shopping much more accessible for what use to be the rural areas of Spring. As you drive north on Kuykendahl from FM2920 you will see phenomenal retail growth, the city has come to the country.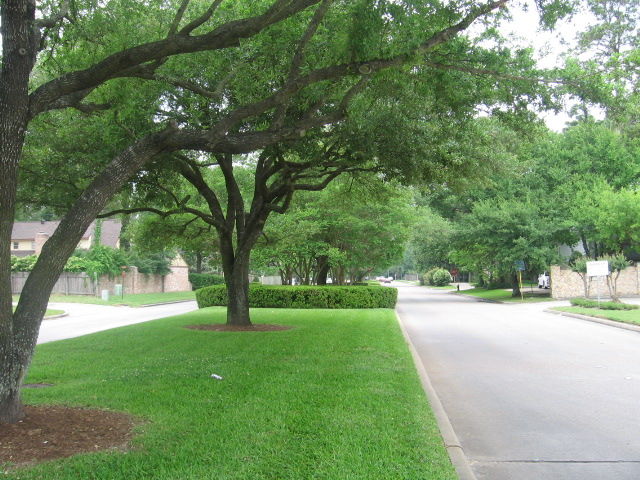 If you are buying a home in Spring TX you will find that parts of Spring are located in three different school districts; Spring ISD, Klein ISD and Conroe ISD. Spring ISD boundaries are mainly to the east of I-45 in Northwest Harris County. Klein ISD boundaries are mainly to the west of I-45 in Northwest Harris County and Conroe ISD boundaries are mainly to the east of I-45 in Southeast Montgomery County.
The area has many fine golf course communities. Northampton, Gleannloch Farms, Windrose, and Augusta Pines are all golf course communities in the Spring area.
Click here for New Spring TX Home Listing Alert- You'll receive automatic e-mails when homes that meet your criteria are added to the MLS - you will find out about listings before most Realtors.
Search for Spring TX Homes:
Under $200,000
$200,000 to $300,000
$300,000 to $400,000
$400,000 to $500,000
$500,000 to $600,000
$600,000 to $700,000
Luxury Home
Search for Spring TX Homes by Subdivision: Klein ISD
Search for Spring TX Homes by Subdivision: Conroe ISD