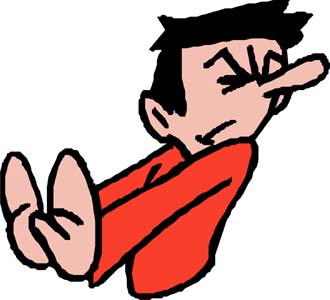 Do's and Don't when preparing your home for the real estate market
First What NOT TO DO!!
Don't overprice your home. It is not what paid, what you need, what you want, what your neighbor says or even the cost to rebuild today. Buyer's always determine value. The value of your property is determined by what a buyer is willing to pay in to today's market based on comparing your property to others sold in your area.
Don't put scented candles or air freshness in every room. You might think it will freshen the house but the buyer will go through the house wondering what smell you are trying to cover up.
Don't clean up by stuffing everything in to closets. Closets should look like they have enough room to hold additional items. Buyers want to know if their stuff is going to fit so they are going to open those doors and built in cabinets.
Don't neglect the front door. This is the first thing people see and you want it to be freshly painted or stained. It is the first impression of your home.
Don't leave clutter around. Pick up toys, personal papers, clothes, shoes, magazines. You want it to look like a model home.
Don't assume people will enjoy finishing your projects. I have found that most people don't see the big picture and want a house that they can move in to without doing anything.
Don't neglect the yard. If people see a yard that is not being taken care of they wonder if the house is being maintained also.
Don't let your pets have the run of the house when you are showing. Your sweet little dog or cat can be intimidating to strangers.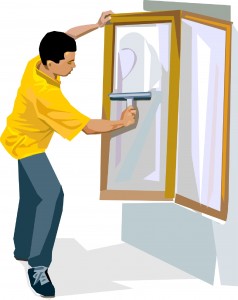 Now the Do's!!
Do price your home at market value. Your agent is going to run comparatives for you and what your home is worth is what other similar homes are selling for.
Do put away all personal items such as family pictures. Buyer's need to visualize themselves living in the home and it is hard when there's lots of personal items to distract them from the home itself.
Do paint the inside of your home! Fresh paint in neutral colors will help sell your home faster and is one of the best returns on the investment.
Do fix everything that is not working, such as running toilets, torn or missing screens, broken cabinets or doors.
Do create a natural clean fresh smell by grinding up limes or lemons in the garbage disposal. Fresh baked cookies sitting out add a wonderful smell and the buyer's love it.
Do spruce up your outdoor areas. Highlight your decks and porches by creating lounge areas. Put some new potted plants around and if you really want to go the extra effort add some throw pillows and lanterns.
Do make sure rooms are not overcrowded with furniture. Select pieces that look the best and store the rest.
Do put bright light bulbs in every socket made for a bulb and keep them all on when you have a showing. Buyers like bright and cheery.
Wash all the windows inside and out.
Freshly caulk all bathrooms, showers and sinks. The grout should be clean and in good condition.